Founder of Sackcloth & Ashes, Bob Dalton was inspired to help the homeless population when his mother found herself living on the streets in 2013. Because of his mother's journey, he was inspired to call his local homeless shelters to ask what they needed most - they all said blankets. That's when he founded Sackcloth & Ashes, a mission-driven company that donates a blanket to a local homeless shelter for each one purchased.
"Not just me, but my entire executive team felt the same way and we wanted to be part of this mission. To make Sackcloth and Ashes successful is something we are all committed to achieving."
– Jack Schwefel,
CEO Cost Plus World Market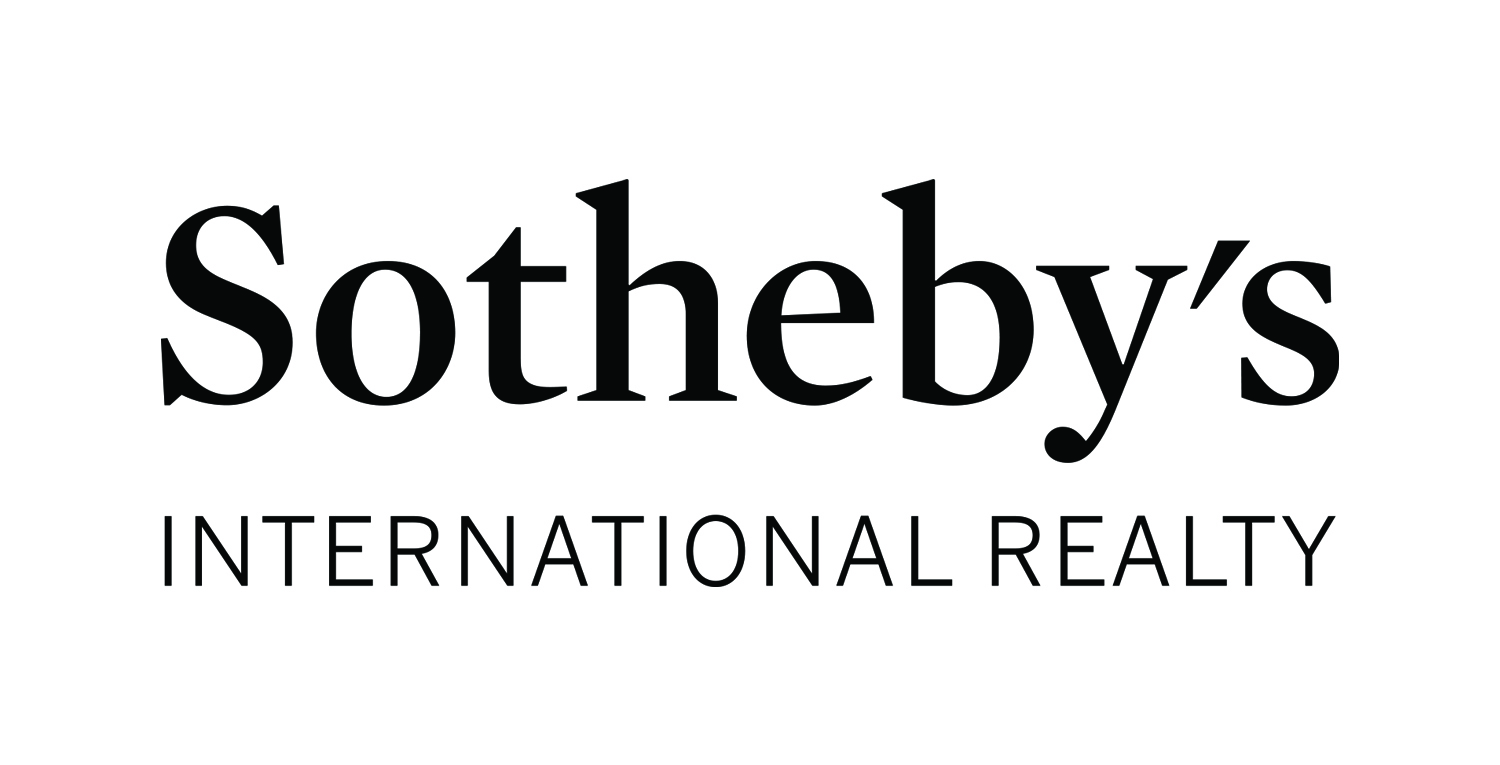 "Partnering with Sackcloth and Ashes has not only enabled our agents, staff and leadership to make an immediate community impact, it has included our clients across Utah in the fight against homelessness"
– Bridgette Osguthorpe,
Executive Vice President
Summit Sotheby's International Reality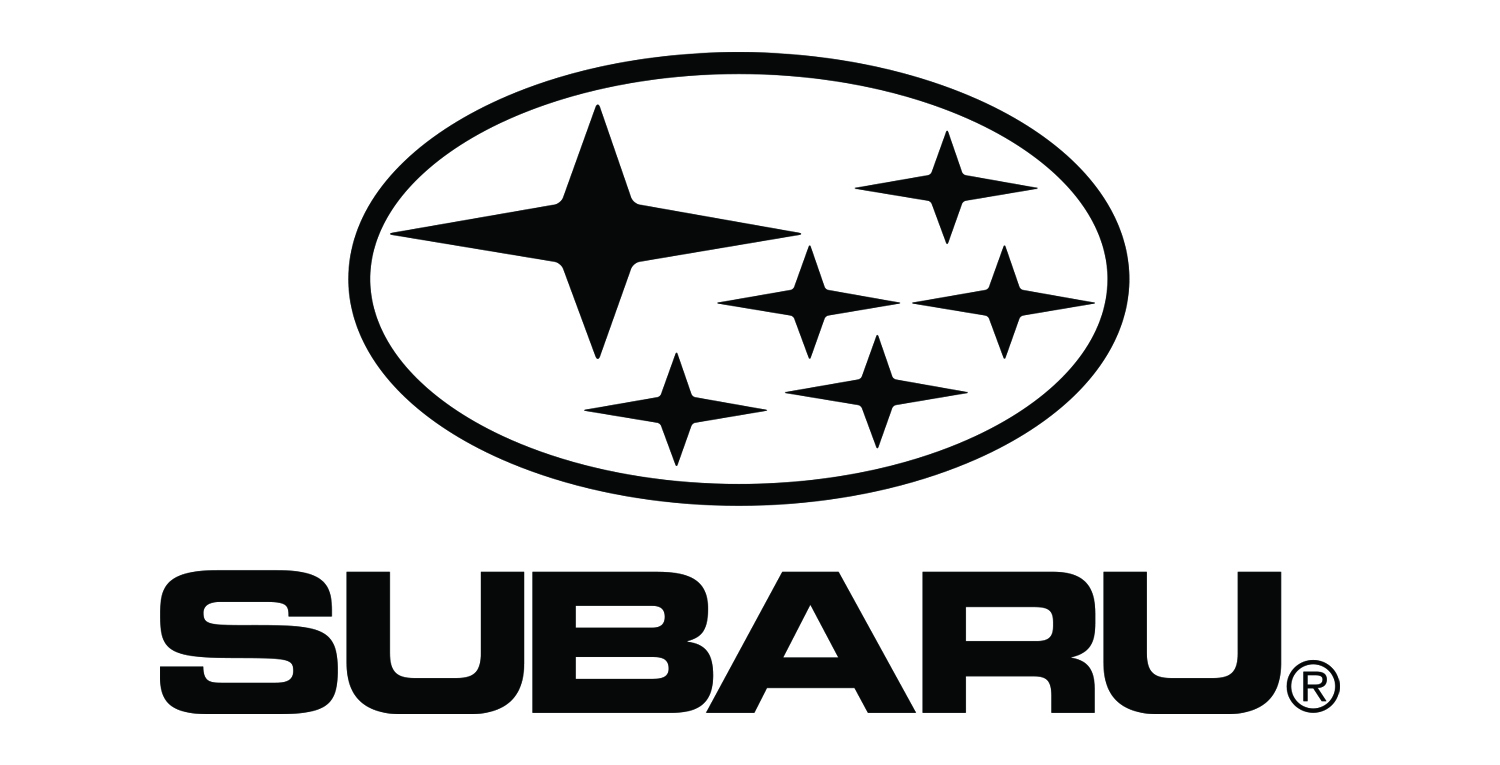 "It is important for each blanket we purchase for a gift that another be given to a local shelter. Homelessness is a huge issue for our community and to provide dignity for those in need is the right thing to do. No action is too small and a blanket is a great start"
– Alex Casebeer, GM Capitol Subaru