We are on mission to Blanket the United States.™
Our goal is to donate one million blankets to homeless shelters by our 10 year anniversary, June 1st, 2024. For each blanket we sell, we give a blanket to a homeless shelter.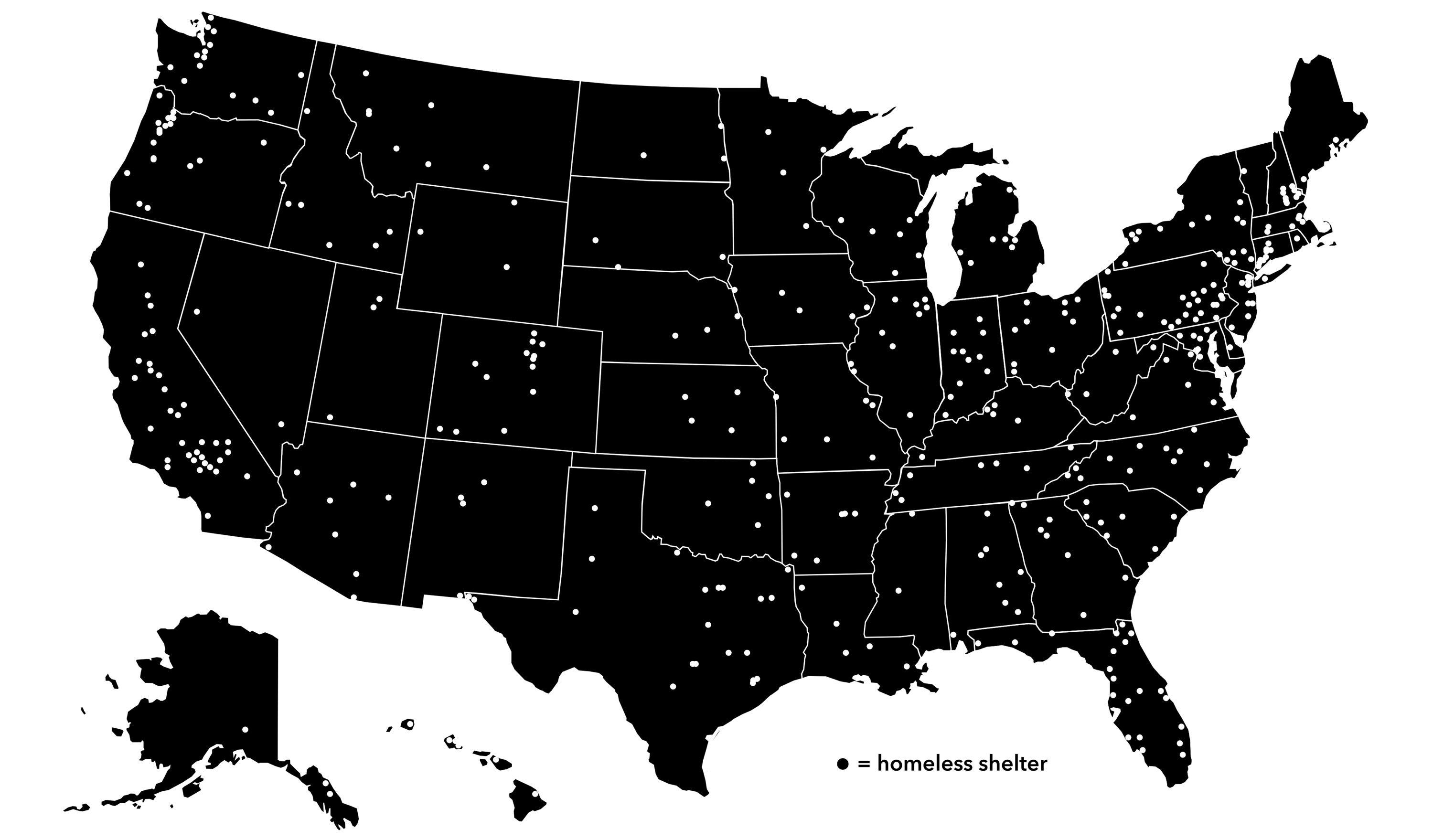 "Thank you for your recent gift of 75 blankets! You all at Sackcloth & Ashes have been a great blessing to us when it has come to blankets! You are doing a great thing, my friends. Thank you! During these difficult times partners like you are especially treasured!"
"No one can do everything but everyone can do something. I want to thank Sackcloth and Ashes for doing something significant. The 500 brand new blankets were an incredible blessing to our clients. Thanks for your partnership"

San Fernando Valley Rescue
"Thank you for the beautiful donation. Your gift will allow us to provide warmth to those we serve."

"Wow! I can't tell you how much your partnership means to us. Because of you, lives are being changed and impacted daily. Many blessings to you for your kindness."