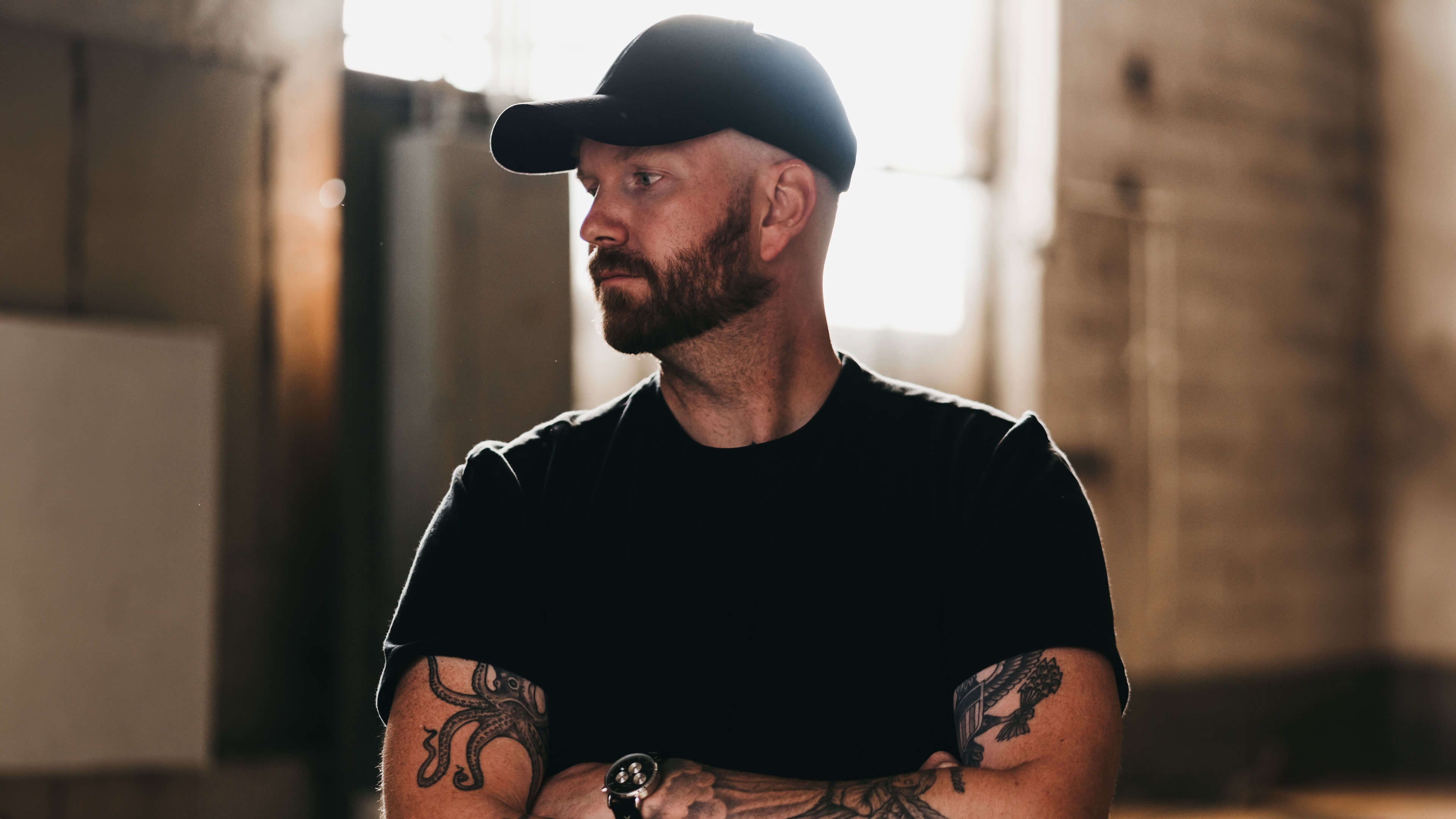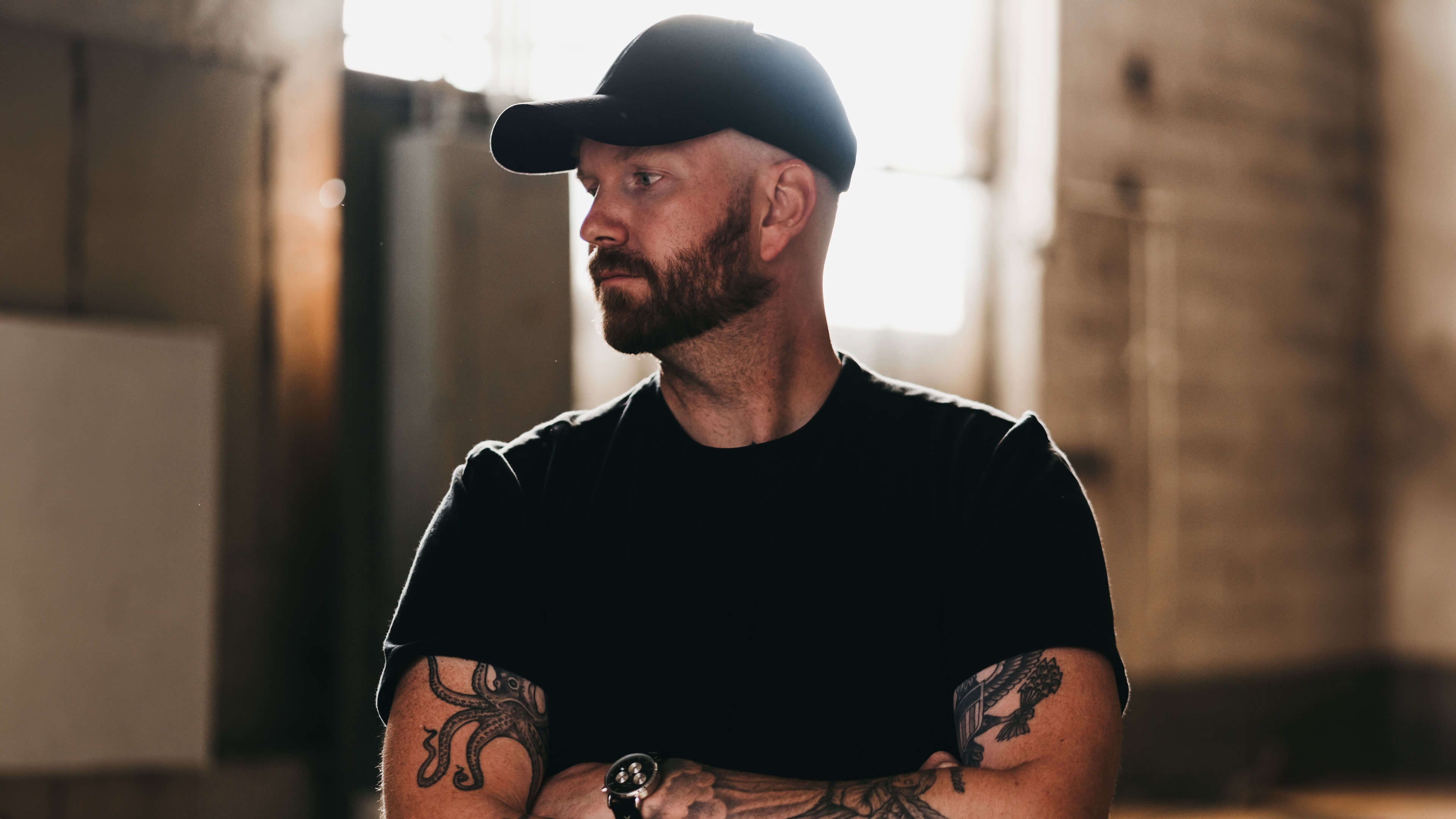 BOB DALTON
SPEAKER • ENTREPRENUER • SOLUTIONIST
Contact
Story
In 2013, Bob Dalton's mother experienced homelessness, inspiring him to take action. He contacted local homeless shelters to inquire about their needs and consistently found that blankets were in high demand. This led to the establishment of Sackcloth & Ashes, a mission-driven company that donates a blanket to a homeless shelter for each purchase.
Speaking
Bob delivers keynote messages on various subjects, including social entrepreneurship, corporate impact, and social sustainability. His speaking engagements encompass a range of venues, such as conferences, churches, universities, and fundraising events.
Contact
Book
Written by Bob Dalton, Everyone is Someone is a children's book that teaches us that we are all more similar than we are different - that everyone, everywhere, is someone.
Shop
Testimonials
Notable Keynotes